I don't normally enjoy shopping for vehicles, but Jim Shaughnessy made purchasing my new Buick Encore a pleasure. Jim was very easy to deal with, respectful of my time, and I enjoyed interacting with him. Would definitely recommend him to anyone I know looking to purchase a new vehicle.
Westborough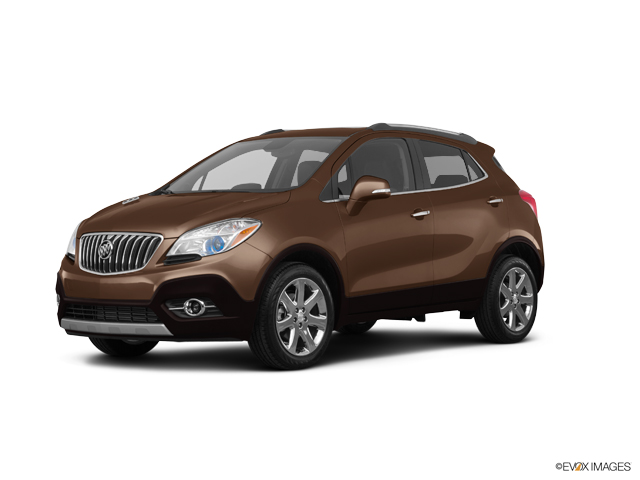 great experience . everyone was helpful and responsive
Hopkinton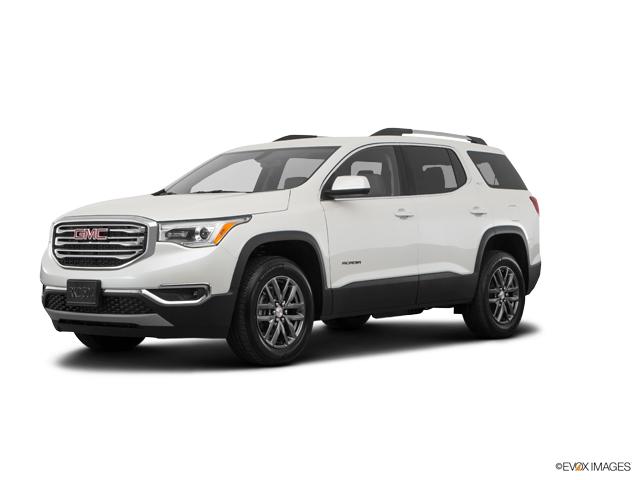 Confirmed Service Customer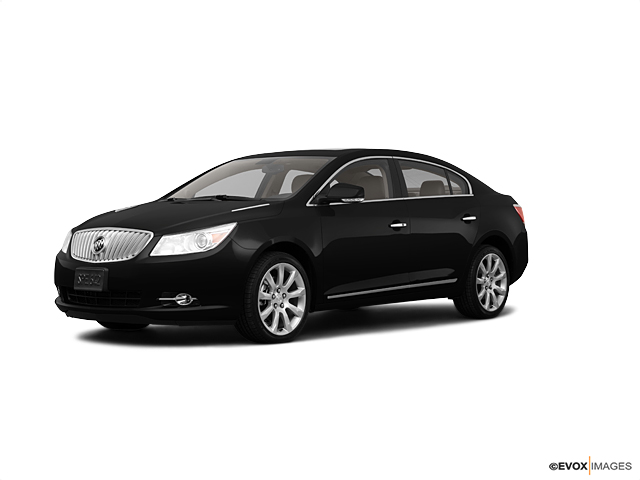 Confirmed Service Customer
Friendly and fast. All my experiences at this dealership have been great!!
Hudson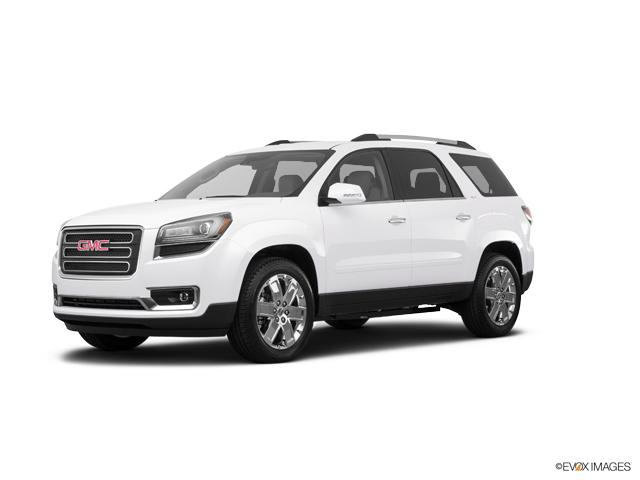 Confirmed Service Customer
Service department did everything possible to make the appointment booking quickly, provided a service time convenient for me, and the Tech did a quick assessment, then the vehicle work done in a timely fashion. A very good experience, very pleased!
Worcester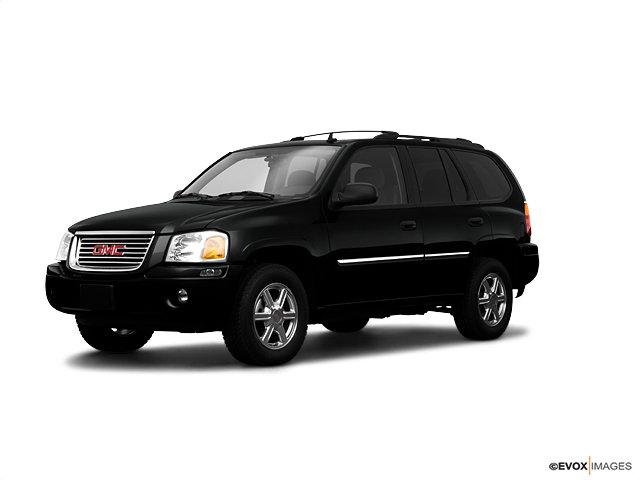 Confirmed Service Customer
Quick, friendly and easy
Quincy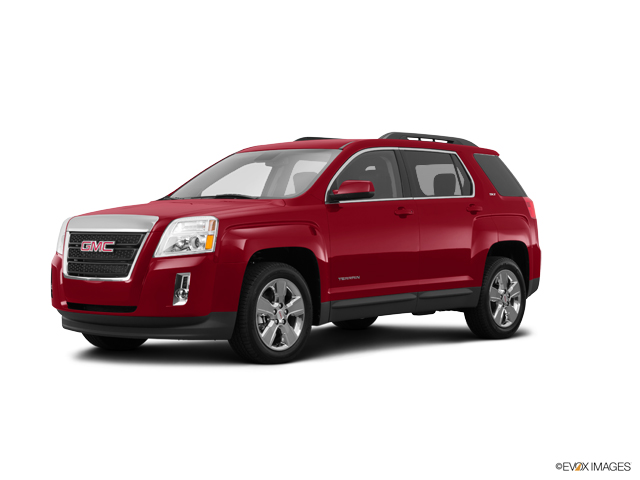 Confirmed Service Customer
Very quick service, even though I did not have an appointment. Found a screw in my tire and they repaired it.
Westborough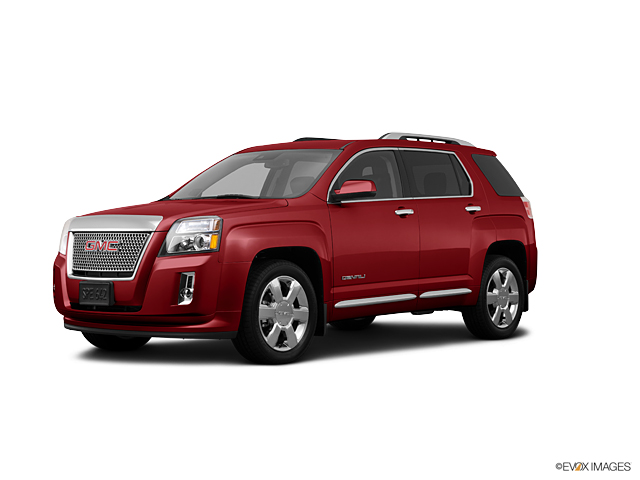 Confirmed Service Customer
All involved at Westboro Buick are caring and professional. They make it impossible for me to buy a car any place else. Thank you Scott, Skip, Dave, Sarah etc.
Northborough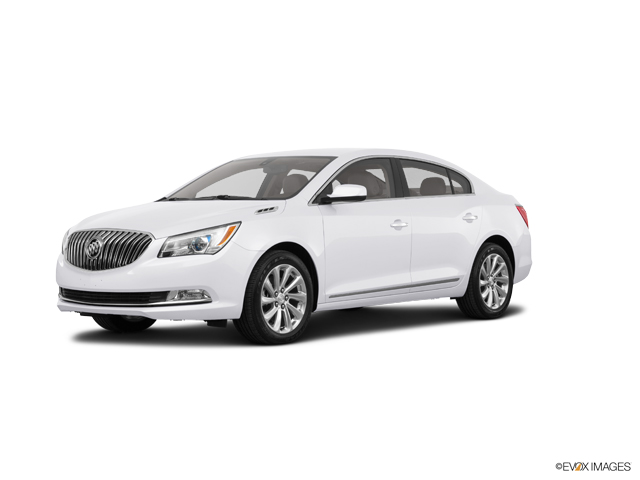 Confirmed Service Customer
I brought my truck in for service late Friday night due to a check engine light and what ended up being a throttle body sensor that caused the vehicle to go into limp mode. The manager Chris notice I was sitting in my car and came over to check on me. He was very professional and courteous. He did not have to stop and say a word to me. He went out of his way to make a customer feel like a person. The following day was just as great an interaction. A real pleasure to bring my truck in.. Thank you..!
North Grafton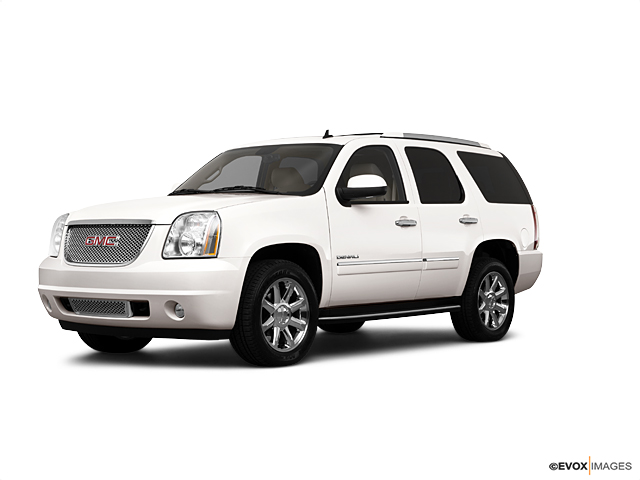 Confirmed Service Customer
The service at Westborough Buick GMC has been and continues to be exceptional! From setting up an appointment, reviewing the work that needed to be done and the quality of work performed by the Service Tech has been top notch. I have never had to come back for a second time on any service work that was performed. I am so glad I bought my Yukon there!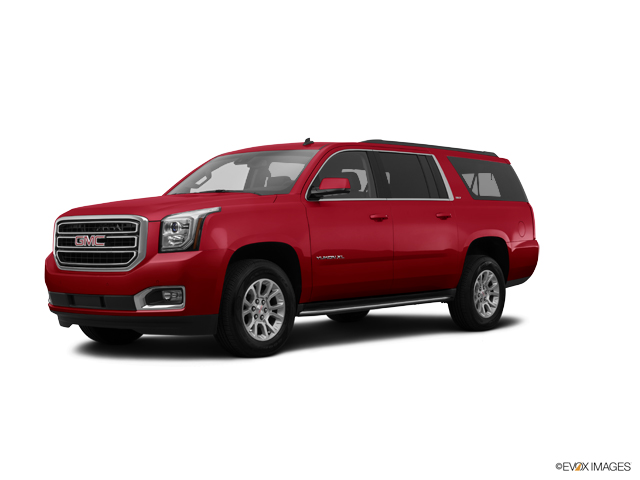 Confirmed Service Customer
We love you people. Keep up the good work!
Sherborn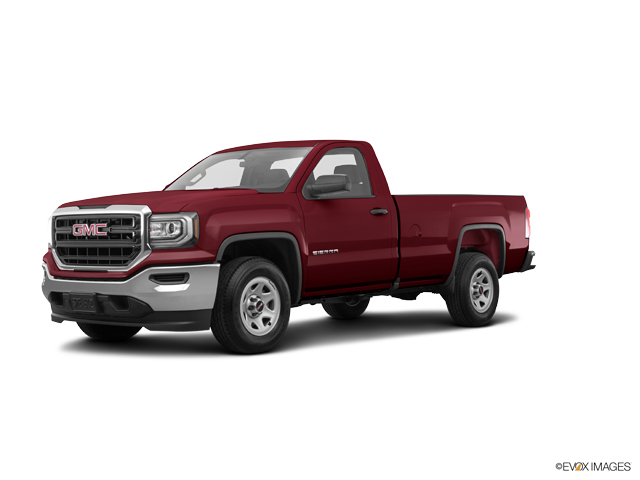 Confirmed Service Customer
Was great detail
Worcester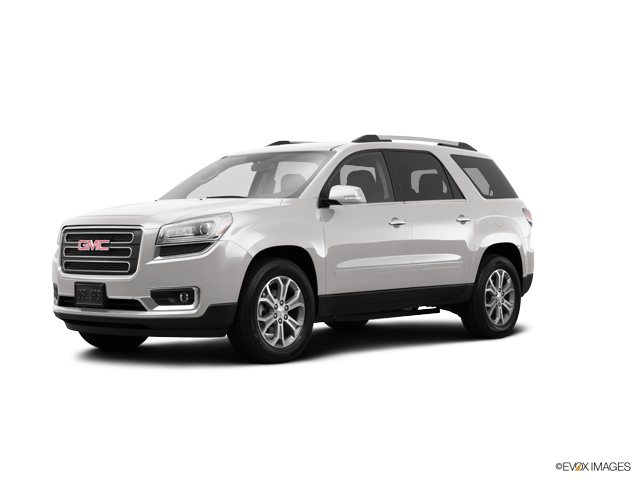 Confirmed Service Customer
Auoer fast and very helpful
Westborough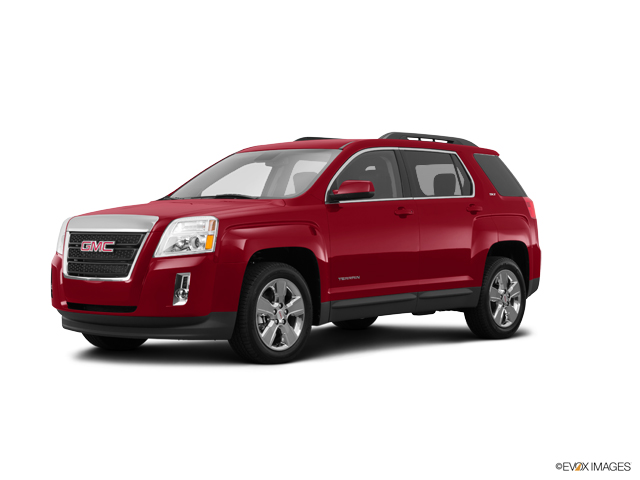 Confirmed Service Customer
They performed several maintenance services. I suppose an added service that would be nice is if the car got washed and vacuumed.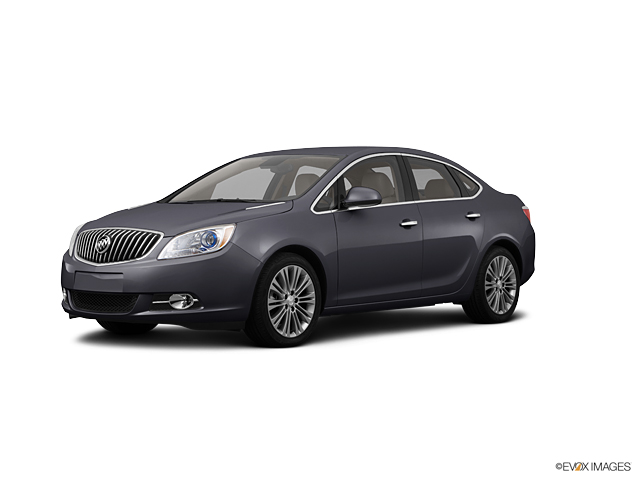 Confirmed Service Customer
I was in and out as promised and was able to set up an appointment for a more major service to my car before I left.
Worcester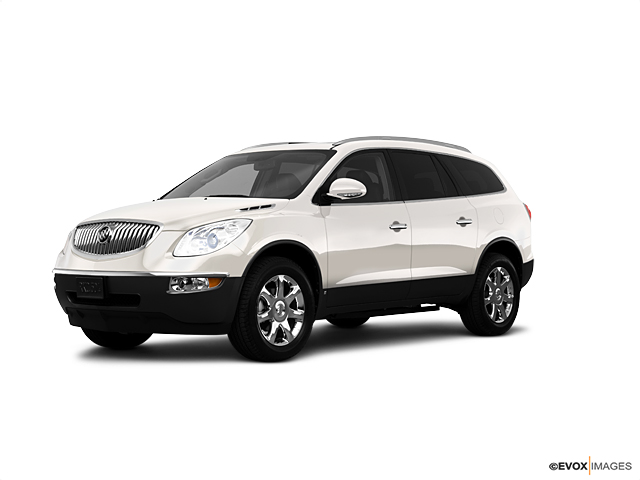 prompt, professional sales team. Easy transactions, finance guy was great
Sterling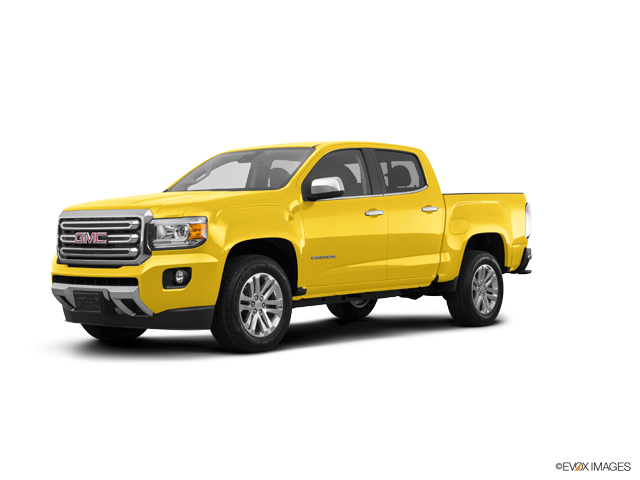 Confirmed Service Customer
Always an easy, pleasant experience at GMC Westboro. Chris is super personable and very nice. You can tell he works hard!
Framingham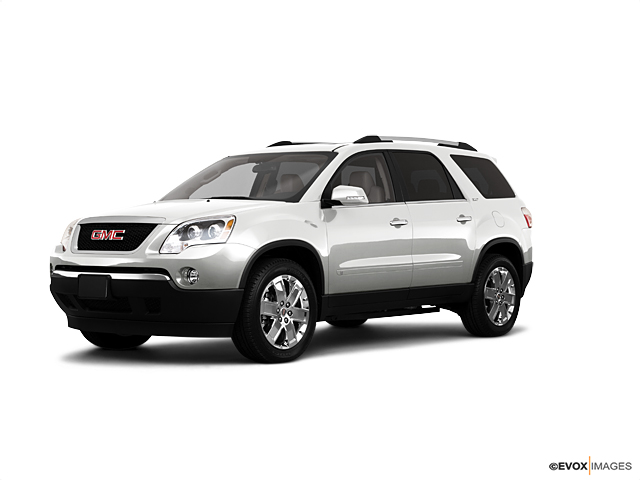 Confirmed Service Customer
Car was brought in for replacement of headlight assemblies and also for frequent issues with car not starting. Headlight assemblies were installed as expected, however no issue was found regarding car not starting. Before and after this service visit, the car has continued to have issues with starting almost daily. Bringing the car back again as this is impacting my son's ability to get to work daily. Need to find out what the issue is, battery, starter, alternator or other issue causing the car to not start.
Shrewsbury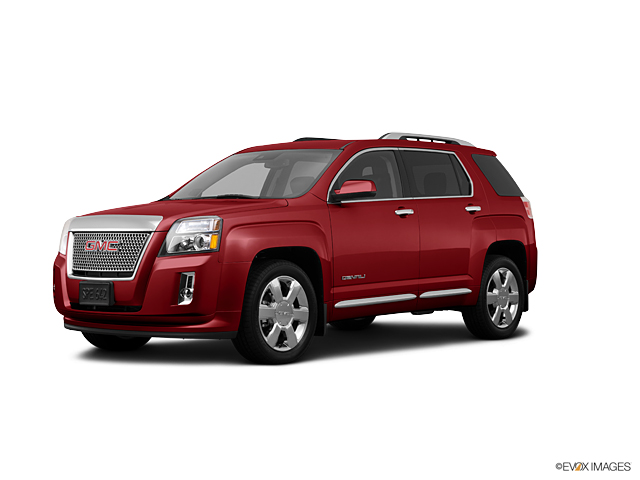 Confirmed Service Customer